Feel Positive and Motivated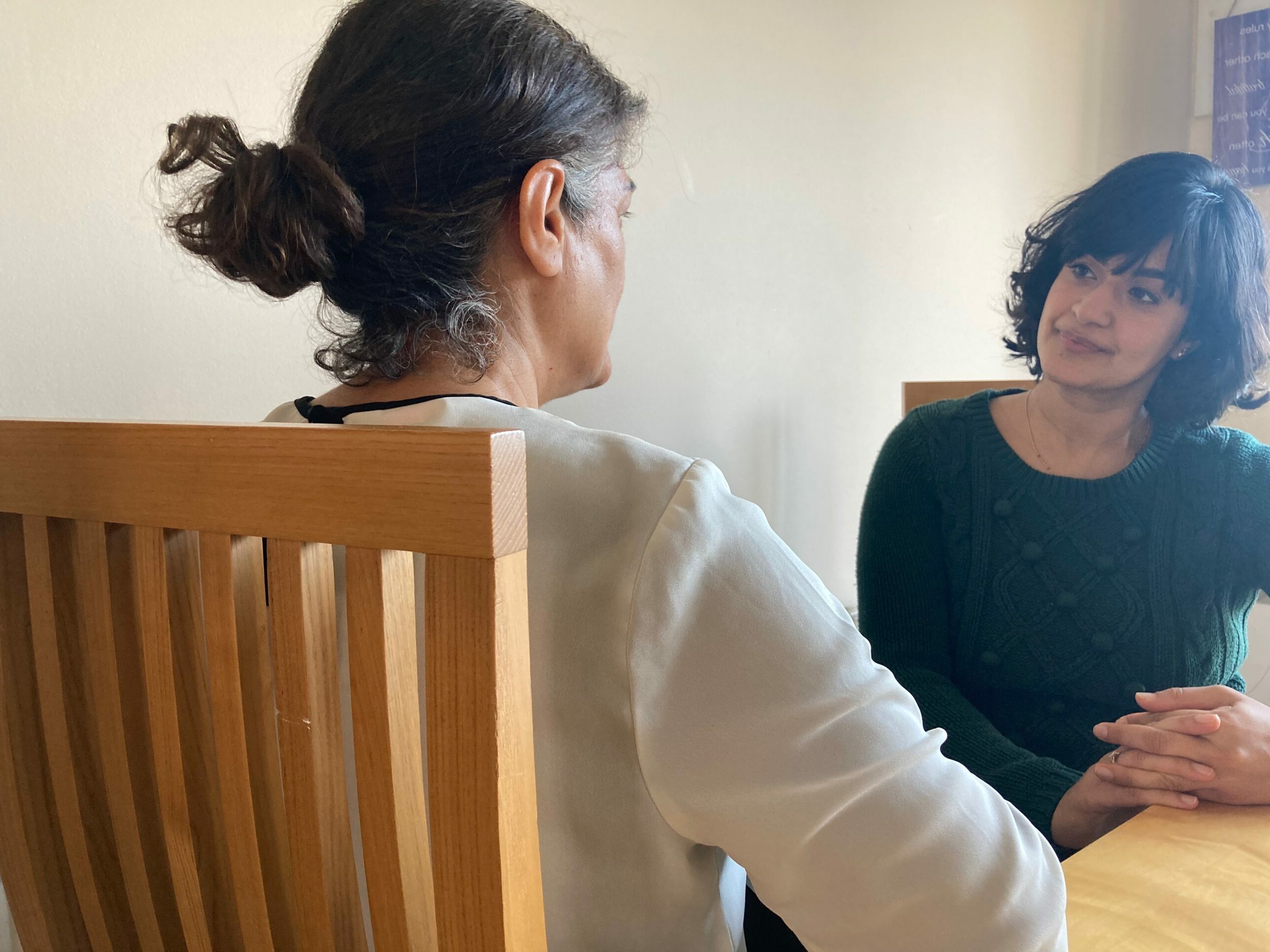 Find Your Niche
I will work with you to explore your options (clinical and non-clinical), find direction and feel empowered.  
Whether you are feeling positive and eager your next challenge, or drained, stressed and sad; I will work with you to make better, strategic career decisions.  Your next steps will be successful and resonate with you.
Coaching with a Doctor who can relate to YOU
 I am a qualified GP who has worked across the UK, around the world, in the NHS and private sector.  During my journey I have felt very happy but I have also felt burnt out.  I have since successfully diversified my career and developed a deep understanding of doctors' journeys and the decisions that we make.  
As a Mum, I understand the balancing act involved in having a family and a successful, fulfilling career.  
I provide a unique perspective on being a female doctor, with a South Asian background, and how this intertwines with your career journey and identity as a doctor.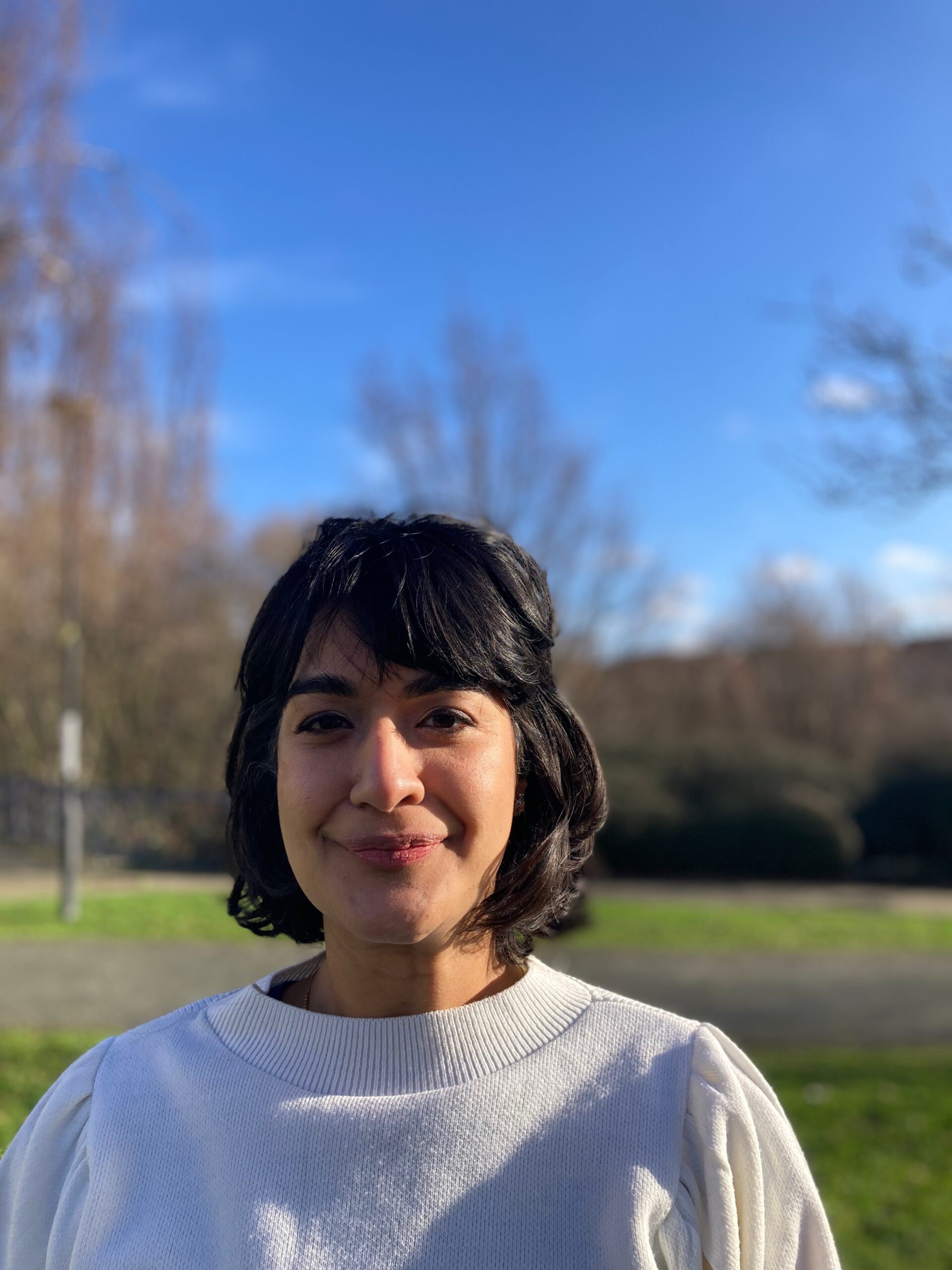 Is this service open to everyone?
My coaching service is open to all female doctors who feel that they are ready for coaching and are aspiring for positive change in their career.  I specialise in working with female doctors with South Asian backgrounds.  I work with doctors internationally.  It is my honour and privilege to coach you. 
What is the purpose of the 20 minute consultation call?
The call is designed to help us both work out whether we are a good fit to work well together.  It is FREE and non-binding.
How many sessions will I need?
Great question! It all depends on how you are feeling at present and what you want to achieve with the coaching.  Coaching works well when you book regular sessions and then follow up with ad-hoc sessions.  It's important to have enough space between your sessions for you to reflect and make progress.
How are the sessions structured?
Sessions are doctor-centred, focussing on areas that are important to you.  My approach combines my professional and personal experience, as well as, coaching tools which I feel will benefit you the most. 
Where are the sessions held?
Sessions are held online and face to face sessions can be discussed.